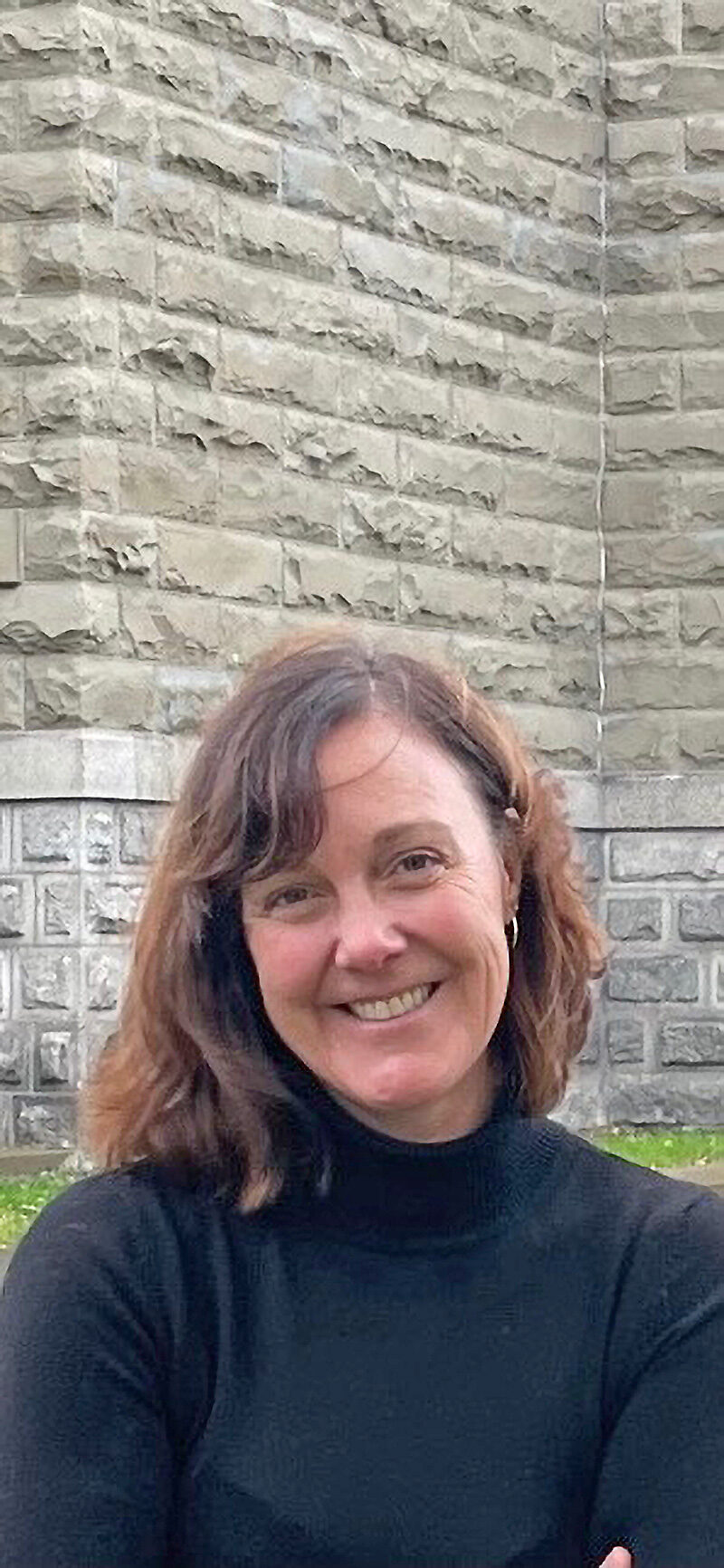 Jenny Forth has worked for Phoenix Human Services since 2019 as a Vocational Counsellor for the Adult Employment Program and currently as the Program Manager for the RiseUP! Youth Employment and Adult Employment Programs. She has her Bachelor's of Arts Degree in Psychology from the University of Victoria with a special interest in Interpersonal Psychology and Mental Health. Jenny has over 15 years of experience working with and advocating for children and youth on the Autism Spectrum.
Jenny is very passionate about the RiseUP! Youth Employment Program. She sees how employment can connect youth with barriers to our community allowing them to develop skills, confidence, independence and a sense of belonging.
Jenny's unique experience as the owner/operator of a Downtown Victoria business for 12 years provides the RiseUP! Youth Employment Program with employer insights as well as connections to the Victoria business community.
While Jenny is not at work, she can be found exploring the beautiful outdoors with her family and beloved dog, Louis.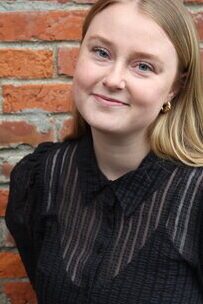 Meet our Vocational Counsellor
Phoenix Lawrey is the Vocational Counsellor with our RiseUP! Youth Employment Program. She has worked with youth in various capacities including day programming, as a facilitator of youth support groups, and as a live-in youth support worker. She has a Bachelor of Arts Degree in Psychology, with a focus on person-centred counselling and mental health.
She is passionate about the transition from childhood to adulthood and how to best set up youth for success. Her involvement in her community is very important to her, and this inspires how she navigates her professional work. When Phoenix isn't working, she enjoys spending time with her friends and family, drawing, going to the lake, eating delicious food, and running.