What is RiseUP!?
Thrive Social Services (formerly Phoenix Human Services) launched the Rise Up Youth Employment Program in 2015 after seeing a need for supportive employment for marginalized youth with barriers to employment. The Rise Up Youth Employment Program provides one-to-one outreach support to help youth meet their employment goals.
Employment Counsellors will work with most youth between 4 to 6 months and provide a variety of services including résumé building, interview skills, and on the job coaching. Thanks to the generosity of funders, Thrive Social Services is pleased to offer this program at no cost to participants.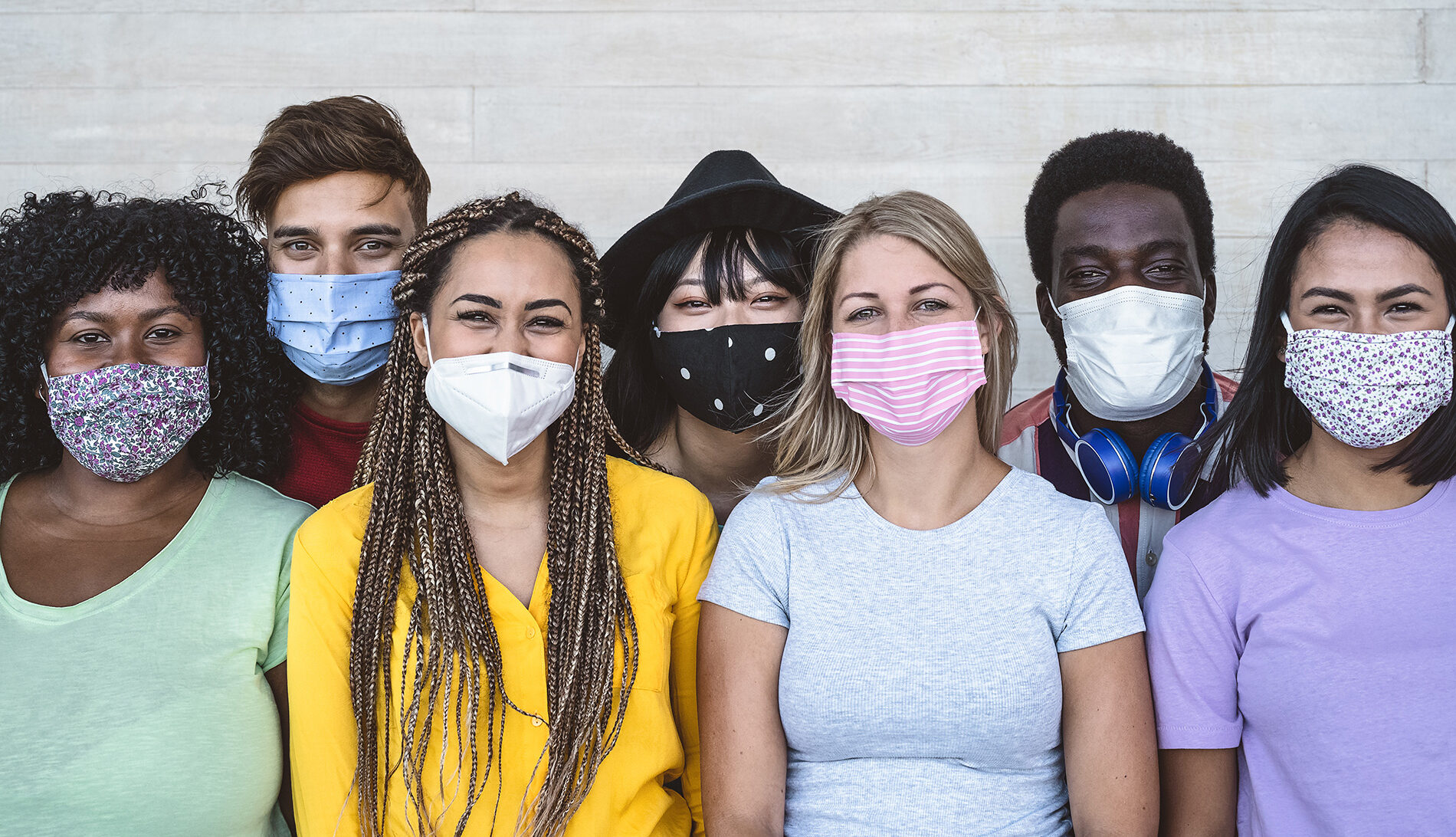 What people are saying
"My anxiety made it incredibly difficult to go out and find any employment. When I first started the program, I was supported through interview prep and resume making. The experience was a very positive one." 
"I signed up for Rise Up because I experience severe social anxiety that made finding and keeping a job very difficult for me to do on my own. Since then I've found a job that I love and feel very comfortable with. My experience with the Rise Up program was great, I loved my job coach who made the whole process very comfortable for me!"
"The communication was frequent, and I always felt the inclusion of myself in the process, and the progress was evident. The warmth and professionalism gave me confidence that my child was progressing with supports that met his needs, and exceeded them." 
"The clear communication and flexibility of the staff and the fact that even though our son now has a job he can still reach out for support from Rise Up." 
The Vocational Counsellor "was very professional- gave us frequent updates, clear communication, was polite and warm, very accessible, followed up on suggestions, offered suggestions and did research that broadened our understanding of potential options. Excellent in her position." 
"Very impressed with prompt and clear communication, with following up to suggestions, with keeping me informed of progress and plan of action, with providing suggestions and materials for applications, and the positive encouraging assistance to locations." 
"Exemplary service. I saw a degree of confidence rise with the service being so warm and professional." 
"As parents, we are very impressed by the professionalism and clear communication provided by Phoenix at Rise Up."
"We're so pleased with the service our son received from Phoenix at Rise Up Youth Employment. The service was amazing." 
Learn more about how our team work to help youth to find the right path, no matter the barrier.
Our Funders
We are able to provide the Rise Up program free of charge thanks to the generosity of our sponsors, and engagement of valued business partners in the community.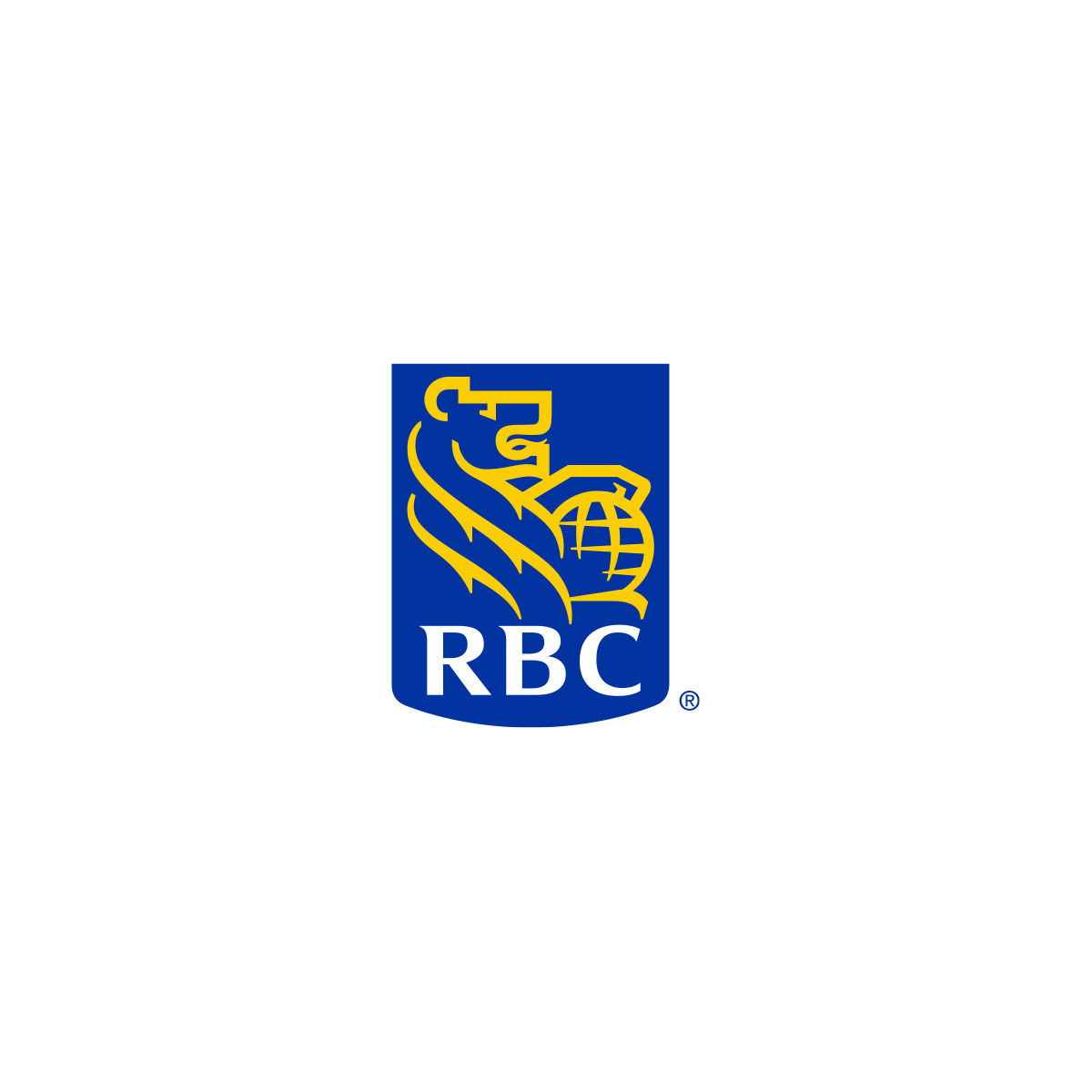 RBC Future Launch is a 10-year, $500 million commitment to empower Canadian youth for the jobs of tomorrow. With a focus on networking, skills development, practical work experience and mental wellbeing supports and services, the initiative aims to help break down the barriers facing young people. In 2020, RBC committed to providing $50 million in focused funding through RBC Future Launch to create meaningful and transformative pathways to prosperity for up to 25,000 BIPOC youth by 2025, with investments in areas such as skills development and mentoring. "We're excited to be working with THRIVE Social Services to help bring RBC Future Launch to life," said Mark Beckles, Vice President, Social Impact & Innovation, RBC. "We have a responsibility to prepare young people for the opportunities and ambiguities of the future. RBC Future Launch is a decade-long commitment to helping Canadian youth prepare for the jobs of tomorrow."
Participating and Previous Employers