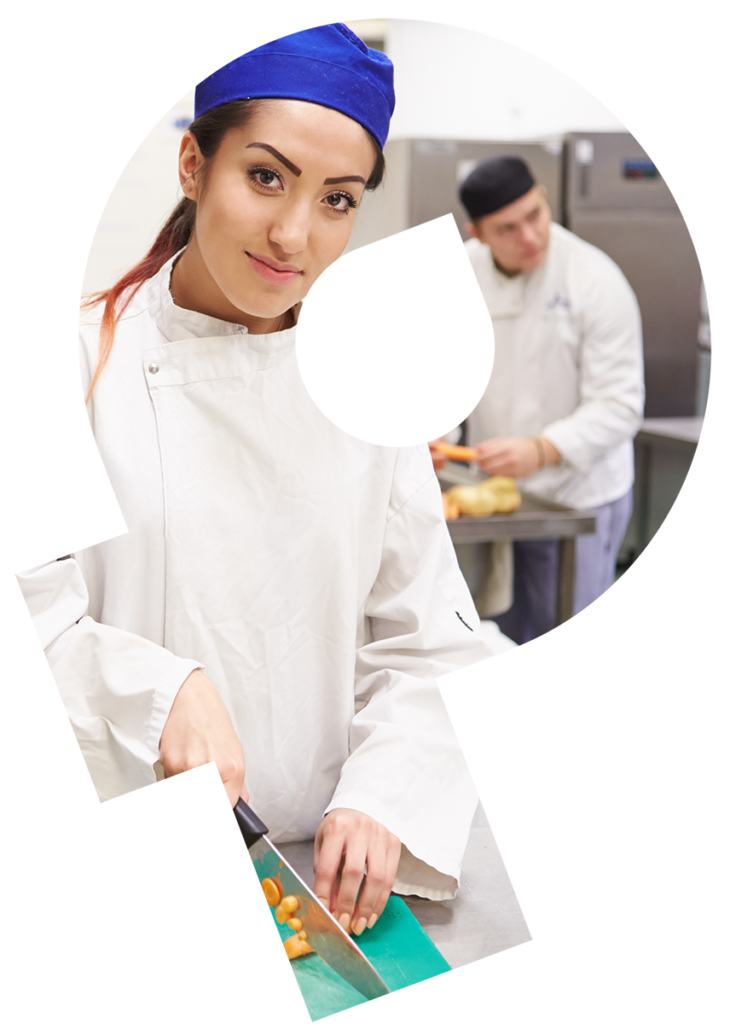 What is RiseUP!?
Rise Up is a privately funded program. This allows us to provide our service at no cost to youth. No referral is needed to access the program.
---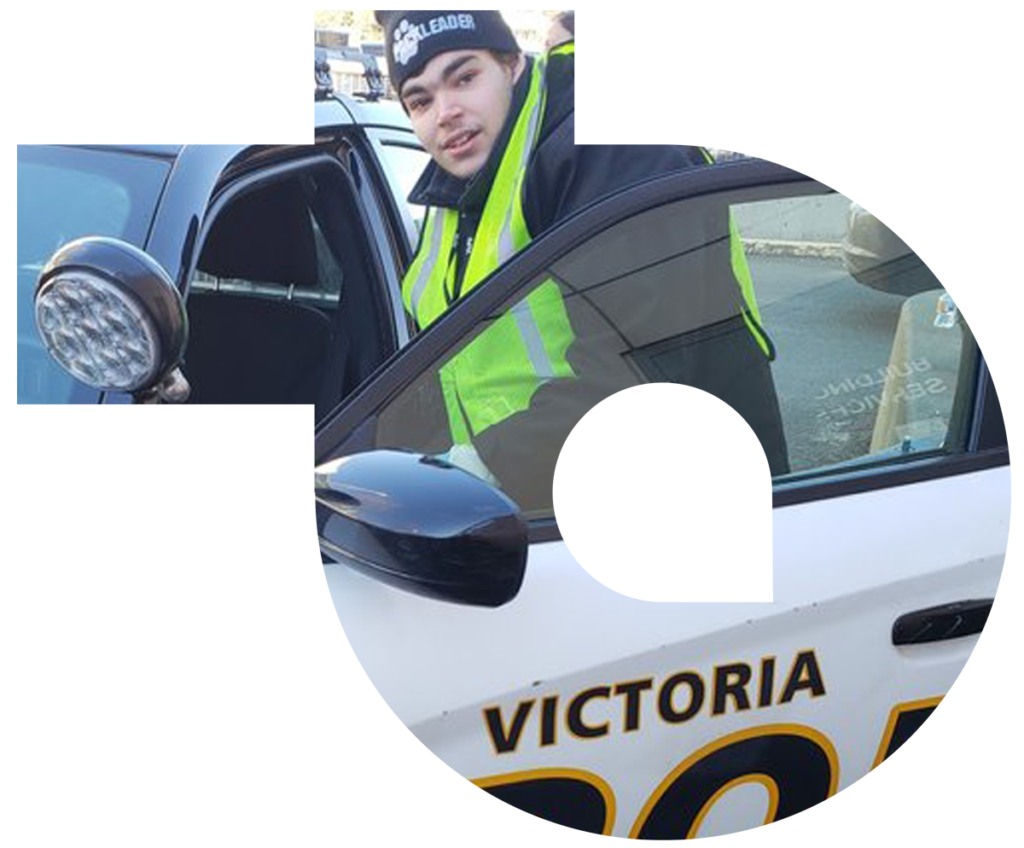 Who are the youth accessing RiseUP!?
The youth who access Rise Up are between the ages of 15 and 25 years old and have at least one self-identified barrier to employment.
Youth who join the Rise Up program …
Are motivated to find and maintain community-based employment
Are able to work independently in the community with natural supports
Face one or multiple barriers to community-based employment

---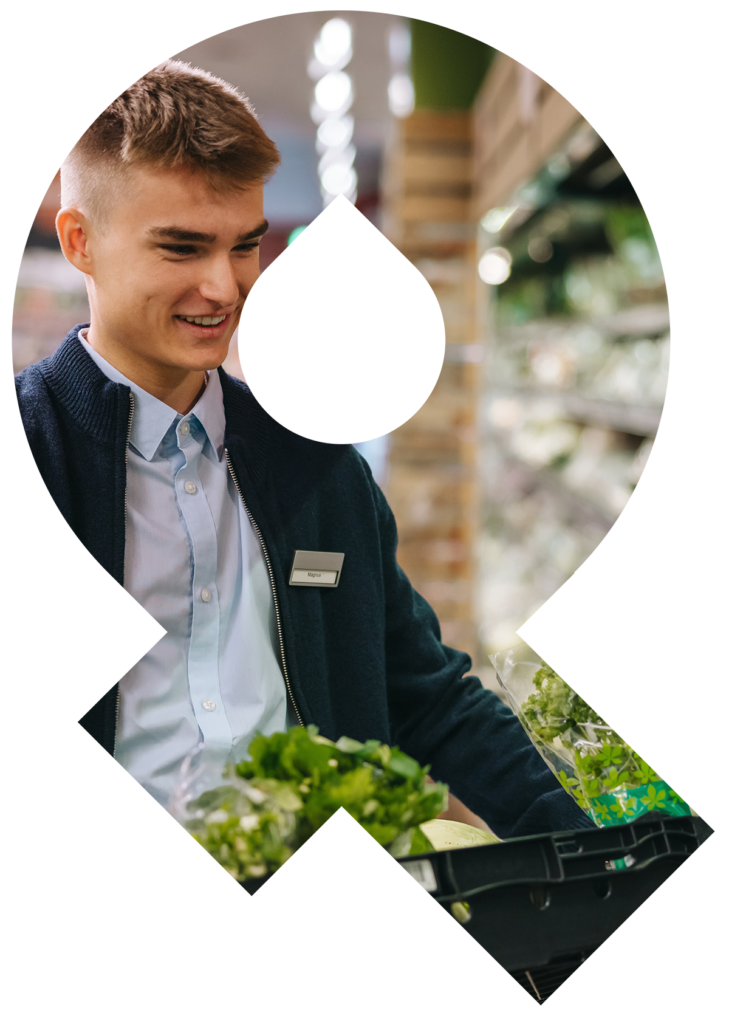 What is considered a barrier to employment?
Employment barriers can be wide ranging. Barriers may include ADHD, FASD, autism, lack of confidence, lack of community, anxiety, or little/no previous work experience. Youth do not require a diagnosis to apply for the program nor do they require a professional referral.
---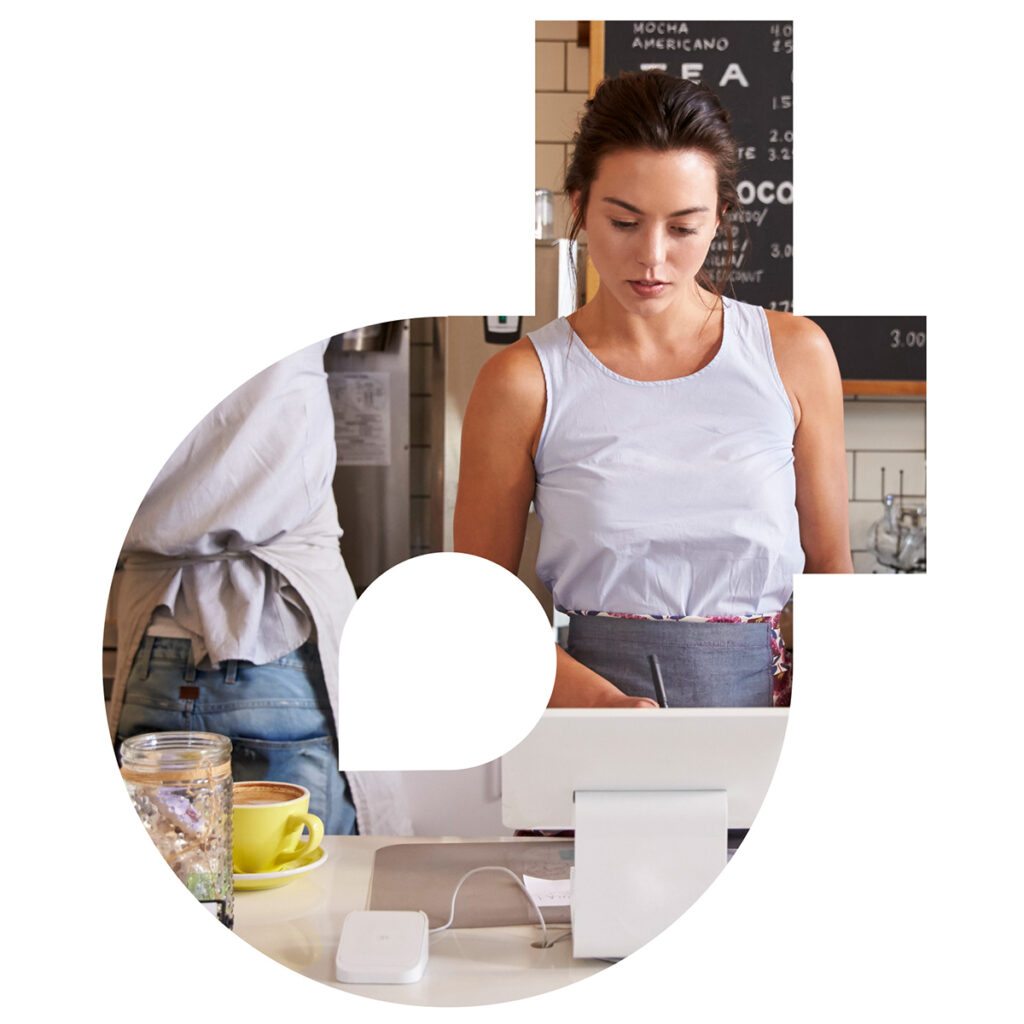 What does the process look like?
Before the youth and their counsellor begin searching for employment, they complete a discovery session to find the youth's individual strengths. Together a youth and counsellor will build a résumé, cover letter, and practice interview skills. Once a youth is comfortable they will begin searching for employment. This is a collaborative effort between participant, counsellor and employer. The participant is also able to access job coaching after finding successful employment.
---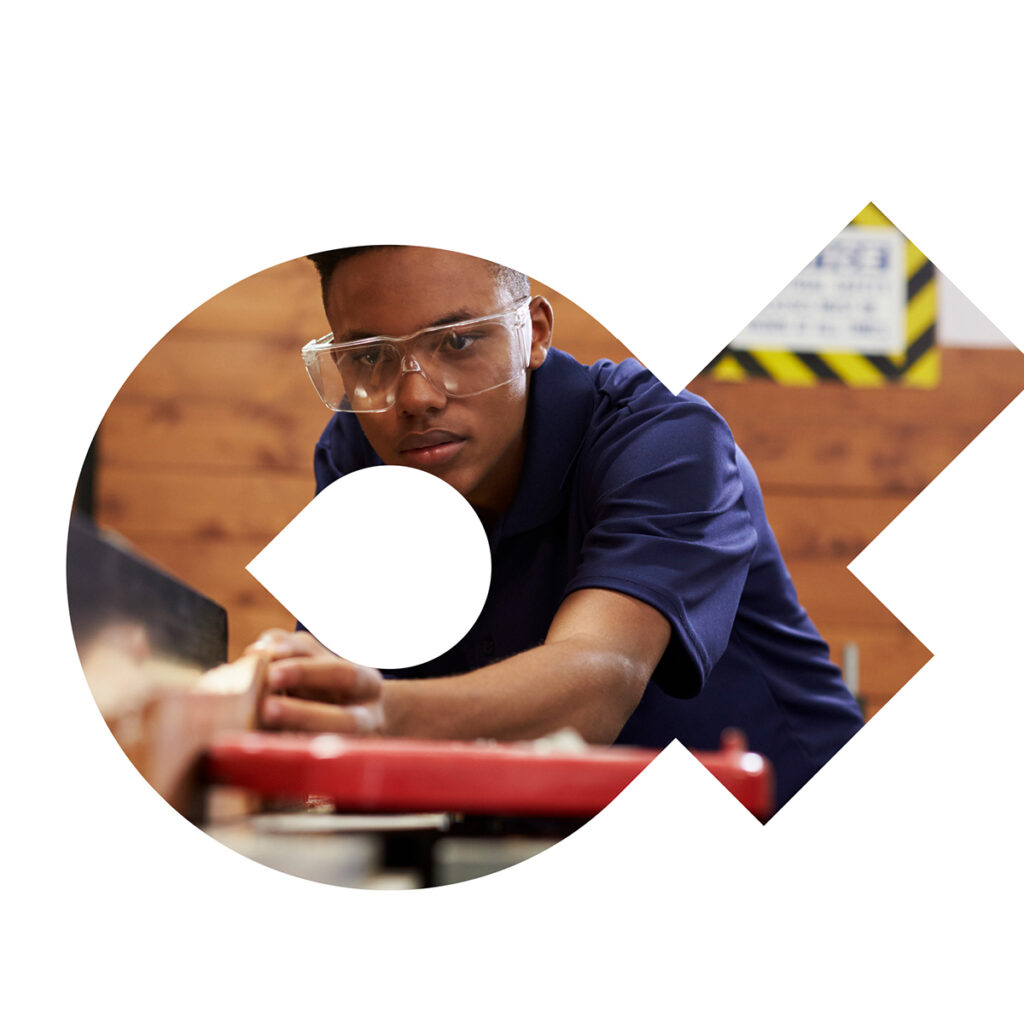 Benefits to employers
Employees are pre-screened and matched for suitable employers
The Rise Up program provides on the job coaching in collaboration with employer's training
---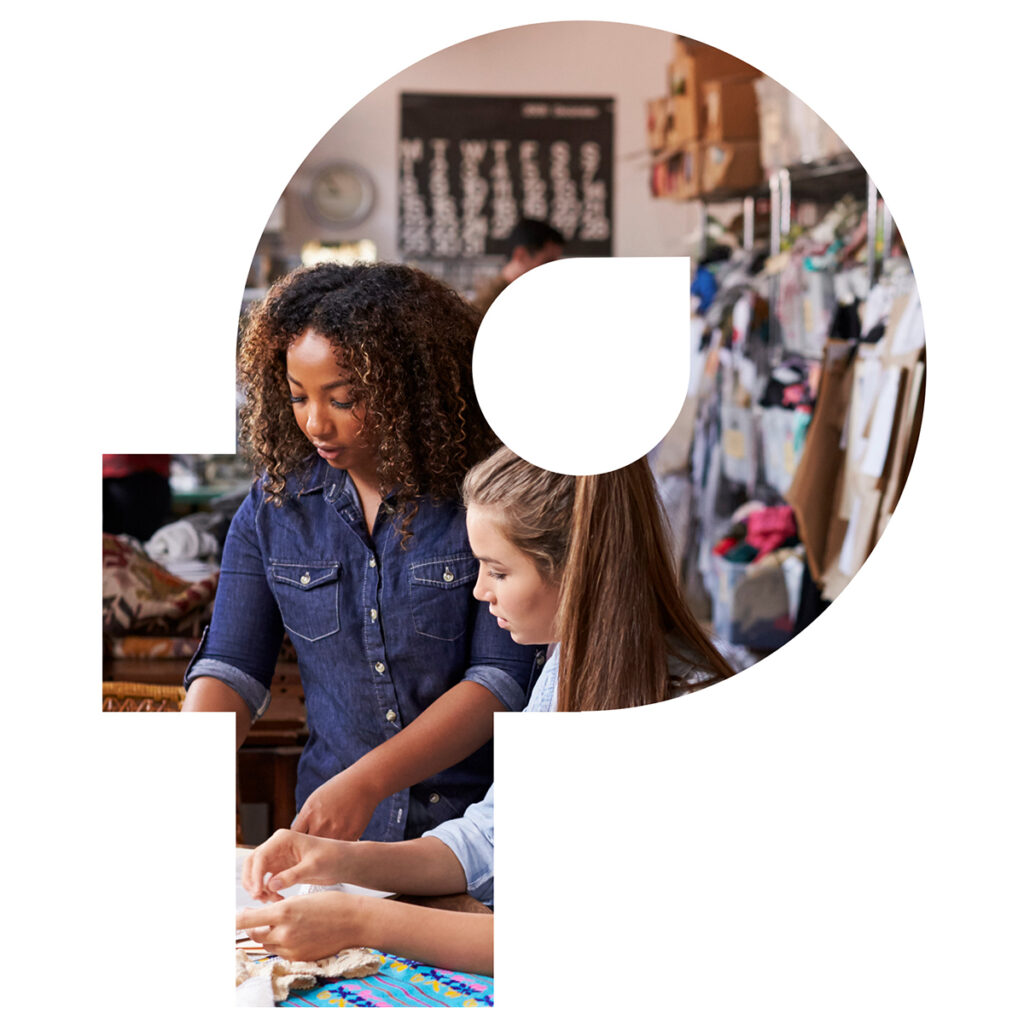 History and philosophy of Thrive Social Services
Thrive Social Services (FKA Phoenix Human Services Association) was incorporated in 2006 as a not-for-profit society and became a registered charity in 2010.
Thrive has been a CARF-accredited agency since 2006.
Our staff are recognized throughout the community for their skill, compassion, and integrity. At Thrive, we strive to make a difference through the exceptional support we provide for the persons we serve, our open and giving partnerships with many service organizations we work with, and our accountability to our funders.
---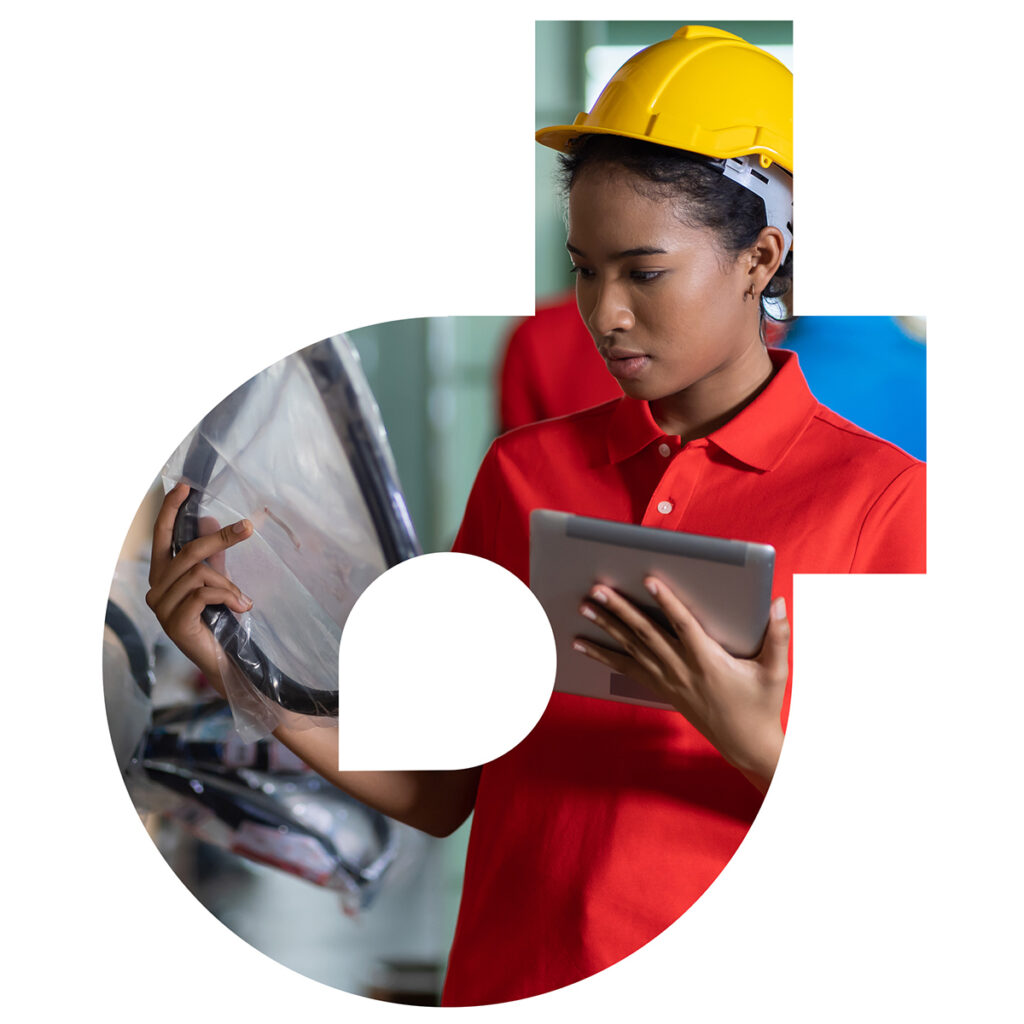 Our mission and vision
Thrive Social Services provides strength-based services to individuals and families that create opportunities to build skills, strengths, and resourcefulness
Thrive is recognized as a community leader in providing accessible and meaningful services to children, youth, adults, and families.