Rise Up Counsellors will work with you to:
Explore potential career pathways
Discover your employment skills
Develop a goal driven employment plan
Help create your resume & cover letter
Practice interview techniques and build your confidence
Job search and make connections with potential employers
Learn with on-the job training support.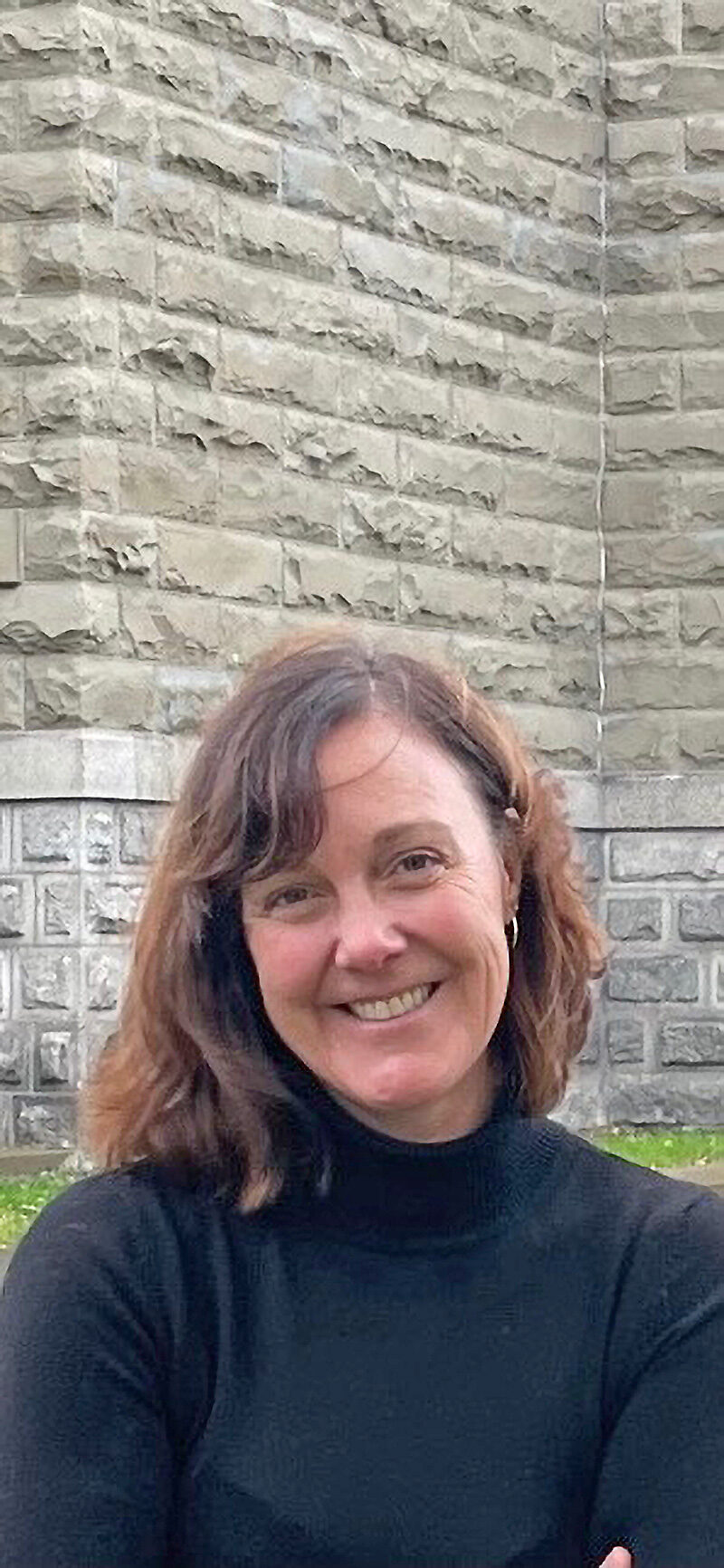 Jenny Forth has worked for Thrive Social Services since 2019 as a Vocational Counsellor for the Adult Employment Program and currently as the Program Manager for RiseUP! Youth Employment and Adult Employment Programs. She has her Bachelor of Arts Degree in Psychology from the University of Victoria with a special interest in Interpersonal Psychology and Mental Health. Jenny has over 15 years of experience working with and advocating for children and youth on the Autism Spectrum.
Jenny is very passionate about RiseUP! Youth Employment Program. She sees how employment can connect youth with barriers to our community allowing them to develop skills, confidence, independence and a sense of belonging.
Jenny's unique experience as the owner/operator of a Downtown Victoria business for 12 years provides RiseUP! Youth Employment Program with employer insights as well as connections to the Victoria business community.
While Jenny is not at work, she can be found exploring the beautiful outdoors with her family and beloved dog, Louis.
Meet our Vocational Counsellor
Ebony Griffin is a Vocational Counsellor with our RiseUP! Youth Employment Program. Ebony has her Bachelors of Journalism and Anthropology from Carleton University. She has a background in direct care as well as emergency management, including wildfire and hazmat spill response. She started an interview coaching business and has experience developing and updating resumes and cover letters for clients.
Ebony is enthusiastic about helping people see the full value of their unique skills and experiences. Outside of work, Ebony loves exploring trails with her dog, working out, and spending time with friends and family. She also volunteers with Literacy Now Cowichan as a literacy tutor.